Analyzing a project that requires different technologies is a process that requires a lot of attention.
We have created this special service to help those agencies or people who want to take a step further in their projects. We have a network of freelances capable of any type of request, highly valued resources for companies looking for a developer for a particular technology.
Wenn Sie ein Upgrade entwickeln oder eine Änderung an Ihren Systemen vornehmen möchten, wenden Sie sich bitte an unser Team.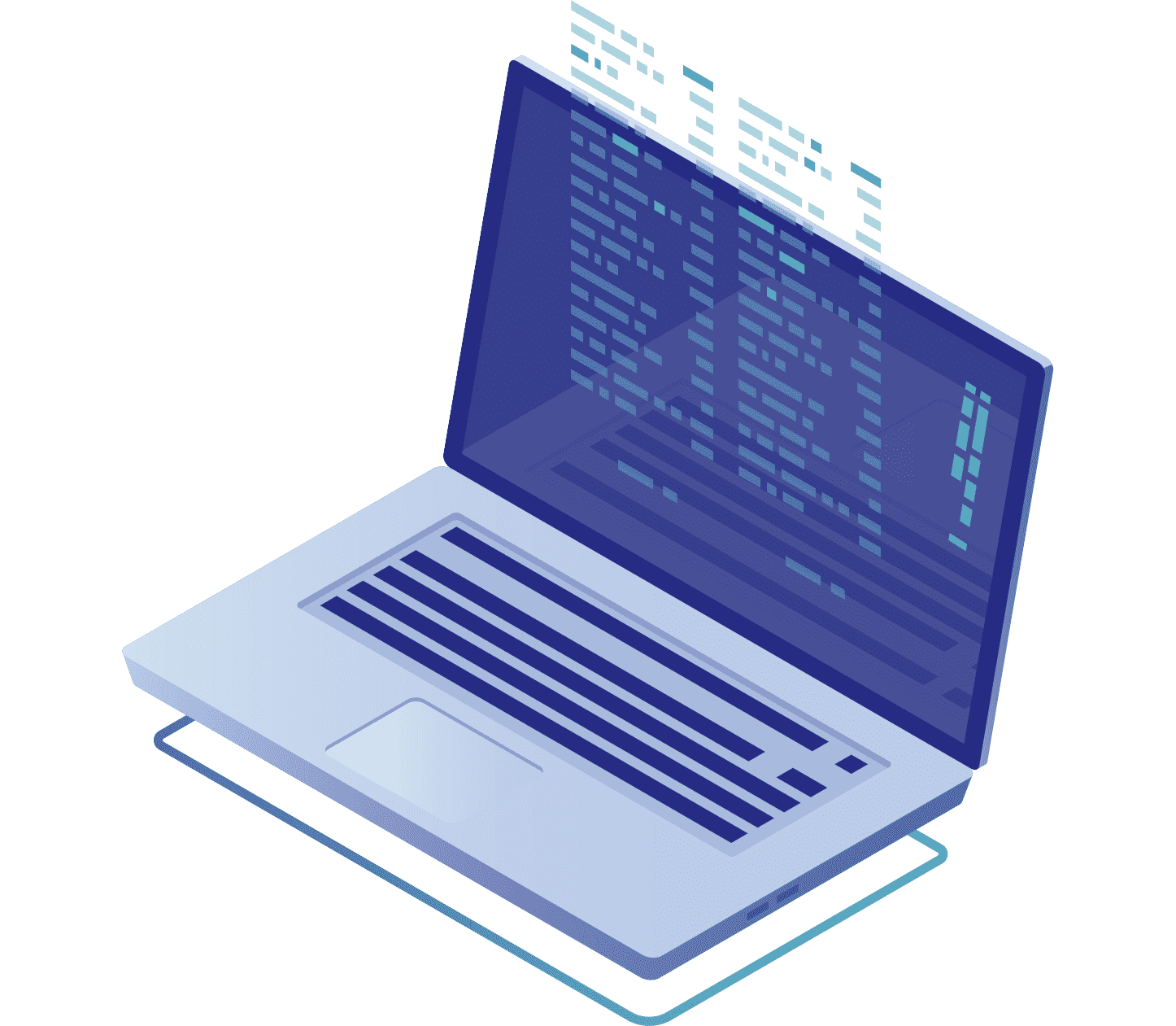 Do you want us to contact you?
Leave us your details and we will give you all the attention you need.
WE HELP YOU TO MOVE FORWARD
INITIAL CONSULTATION
One time payment
Pro consultation
90 €0 €
VAT exxcl.
Project analysis
Required systems
Expenses and functionality
Applicable technologies
PROJECT SUPPORT
Depending on the duration of the project
Starting at
700 €
VAT not included.
Analysis
System check
Function adjustment
Implementation tracking
Decide how to improve for your future.
Our commitment and our virtue.
- Total commitment to the brand.
- Best tips for digital adaptation.
- Required Technologies.
- Resources to simplify systems.